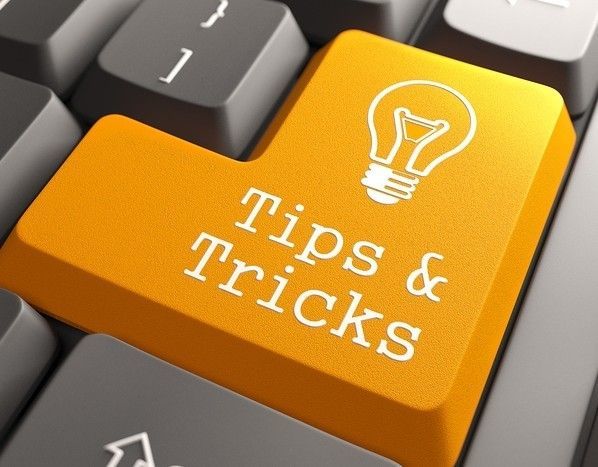 Whether you're looking for helpful hints or troubleshooting suggestions, you've come to the right place. Our Tips & Tricks section has everything you need to master your technology.
Learn more about the printing world, how to setup artwork, different printing methods and so much more..

From the technical to the creative, here you'll find great articles on everything from protecting your computer from viruses to writing a great brochure.

Need to find the right answer right now? We can take you right to the source.