Digitally printed LARGE FORMAT products PROMOTE YOU...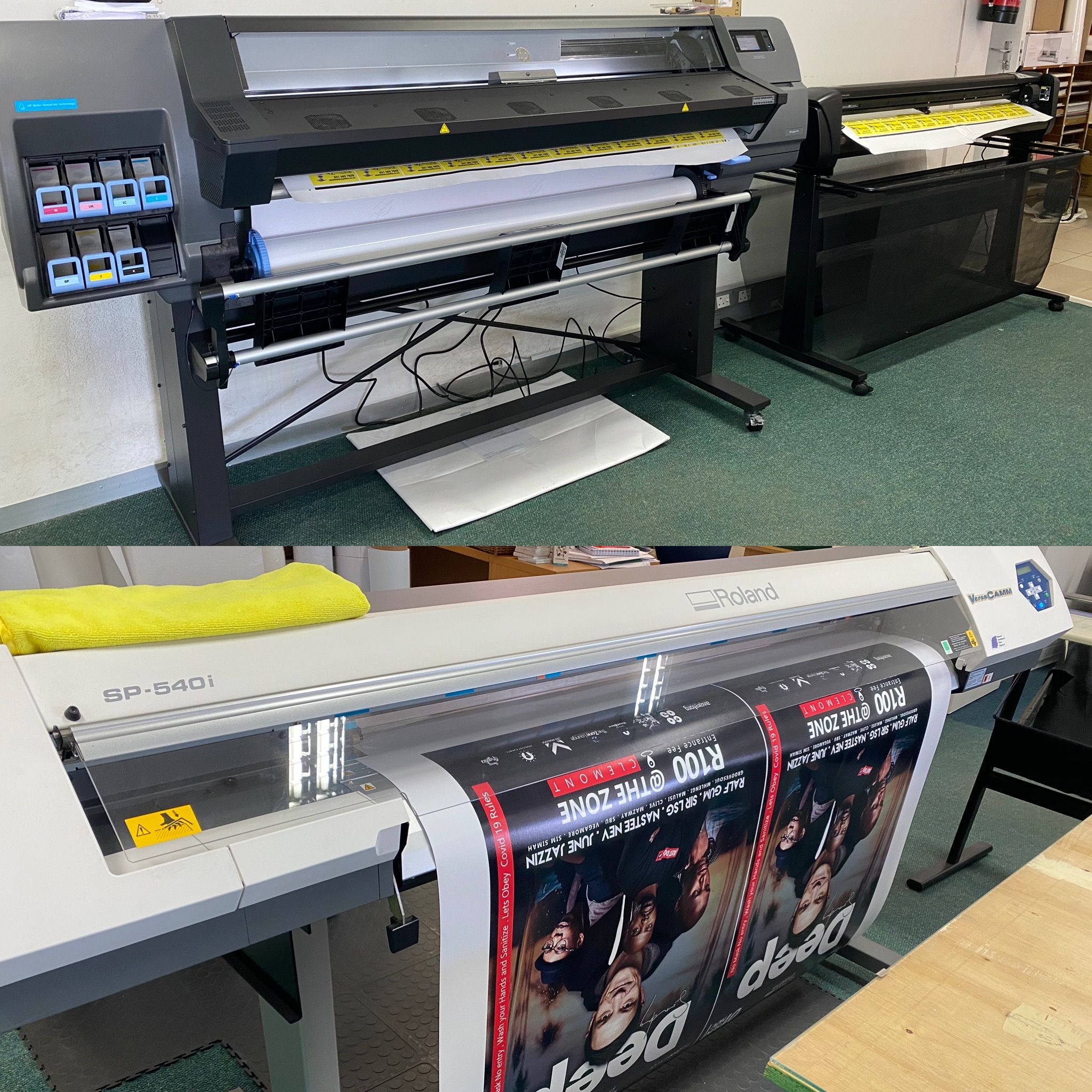 We offer super fast, efficient large format printing at really affordable rates.
As we have TWO large format printers in our store, as well as a separate cutter, which speeds up our service delivery to our clients even faster.
We offer a wide range of Large Format Printed products, such as:
Posters - Full colour on 200gsm Matt A2, A1 and A0
Pull Up Banners
PVC Digitally printed on 3mm Black Back (Indoor Temporary Use)
Canvas
Poli-flex Clothing Transfer
Wall Paper
Floor Laminates
Floor Vinyl for Social Distancing
Cling Film (No Glue adhesion on to windows, easily removed)
Contravision / Sunshade for Shop Windows and Vehicles
Speciality Vinyls / Cast for Vehicle Wraps
Learn so much more about the materials printable on Large Format Printing, applications that these materials can be used for, how its applied and any cautions to be taken by downloading their spec sheets in PDF.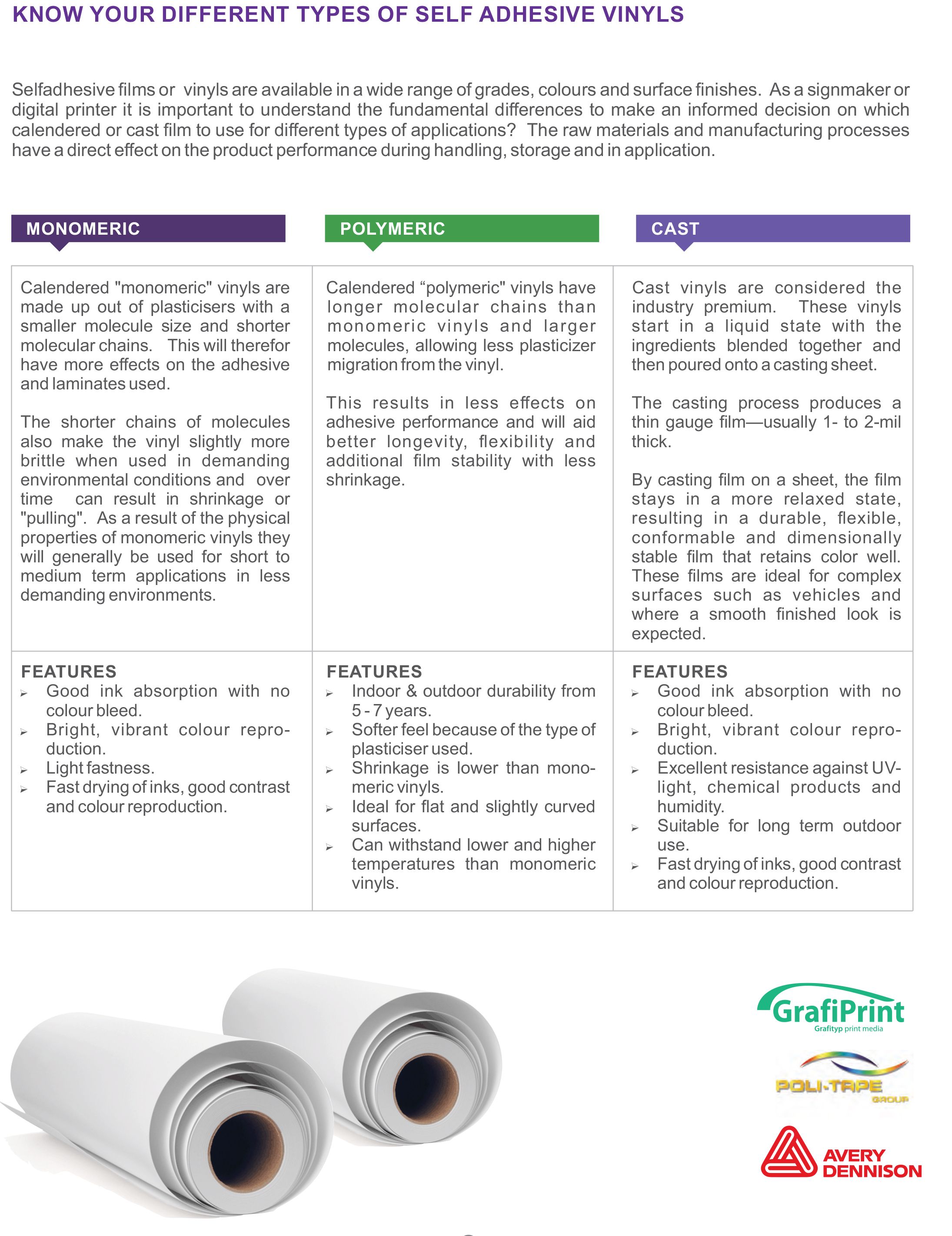 To get a quote or upload a file, please fill out the form.