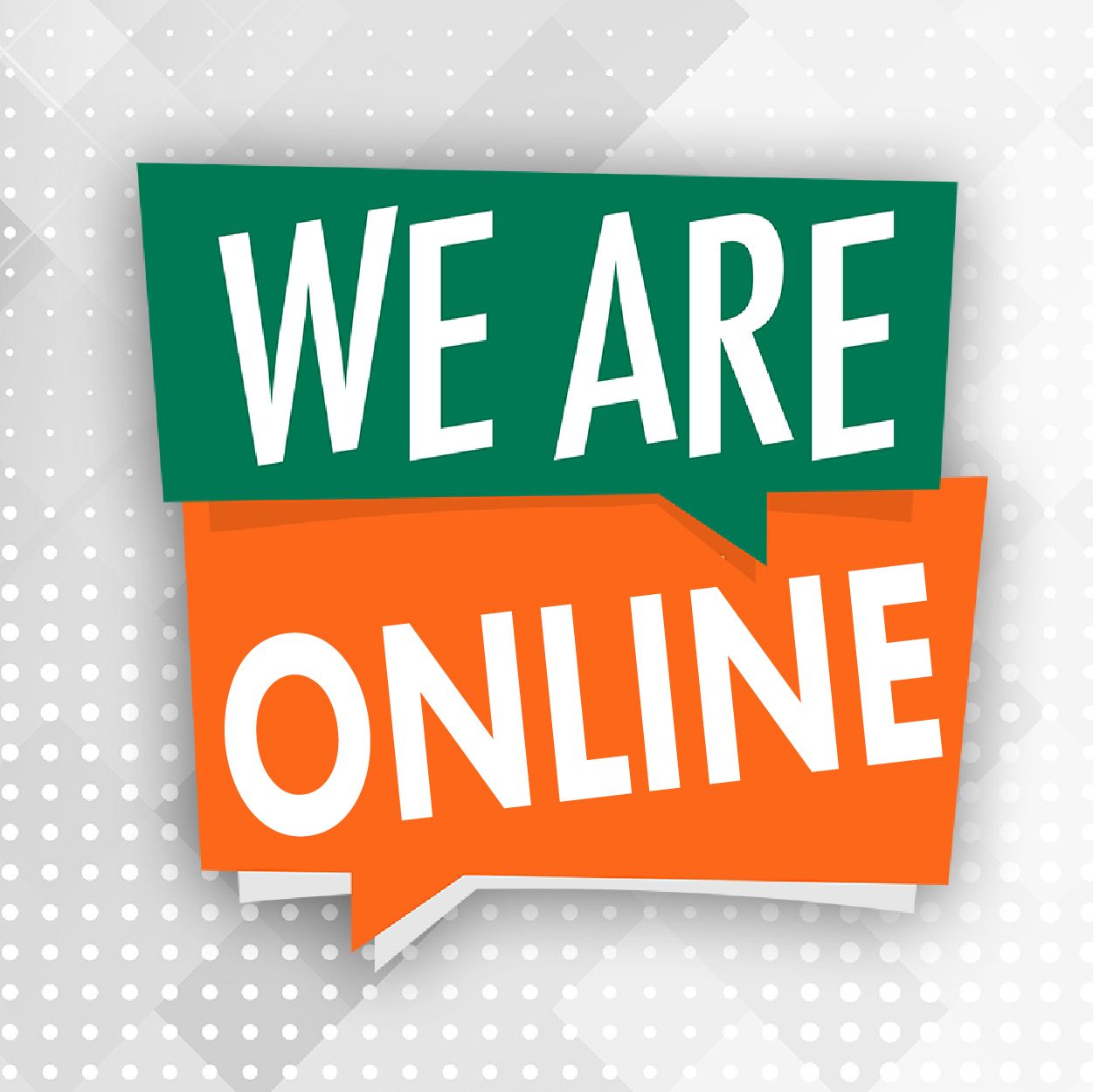 As required by the President of South Africa, all non-essential businesses are required to close to ensure everyone remains at home, to reduce the spread of the Corona Virus.
As we do not provide essential services and will be required to close for the 21-day period.
As from 4pm Thursday 26th March we will be closed until further notice.
There is some good news if you are working remotely.... WE ARE ONLINE ...
As from 8am Friday 27th March we will be taking emailed enquiries and will be able to respond to any emailed queries and send limited quotations.
We will also process any orders, however these will naturally only be completed when we reopen.
Tanya will be able to assist with graphic design requirements, where possible.
Kindly note that we will not be able to print, brand or produce any products until after the lockdown.
Kindly send any requests from the Contact Us page and we will get back to you asap.